CAFE JOSÉ – A FIESTA EVERY DAY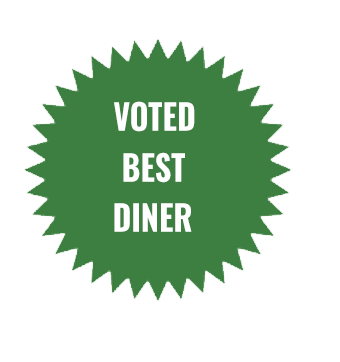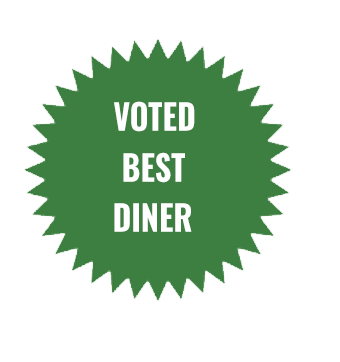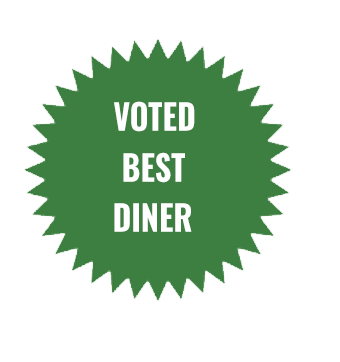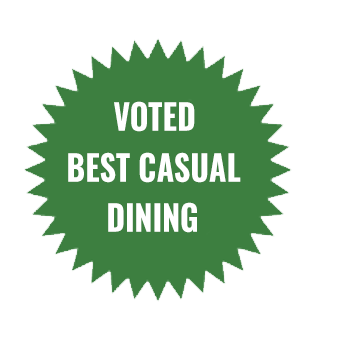 AWARD-WINNING MEXICAN AND AMERICAN CUISINE
Cafe José is a family-owned and operated business and is one of two eateries we own in Sedona. We also own The Golden Goose American Grill.
We believe in providing the best meal value in Sedona. Therefore, we do our best to provide you good food and a rewarding dining experience while keeping our prices low. We believe that good food should not "break the bank."
Our meals are made fresh and mostly from scratch.
We cook to order, so "you can have it your way" on just about anything on our menu. Our hamburgers are made from fresh, never frozen; our sauces are made in-house and are our margaritas are as authentic as our Mexican dishes.
Enjoy your stay at Cafe José — a fiesta every day!