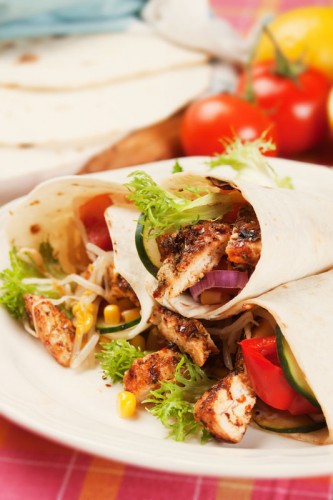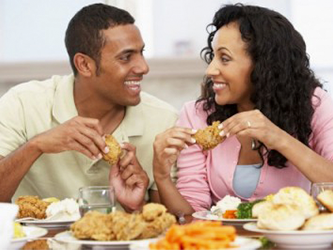 HOURS OF OPERATION:
MON, TUE 7:00 A.M. – 2:00 P.M.
WED, THU, FRI 7:00 A.M. – 7:00 P.M.
SAT 7:00 A.M. – 7:30 P.M.
SUN 7:00 A.M. – 7:00 P.M.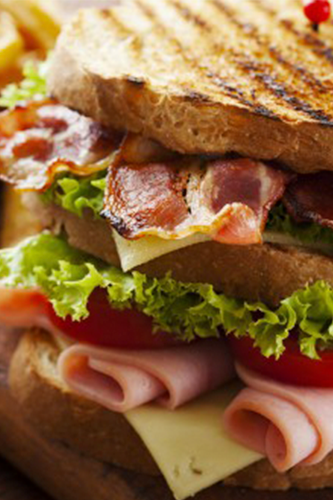 PHONE RESTAURANT:
928-282-0299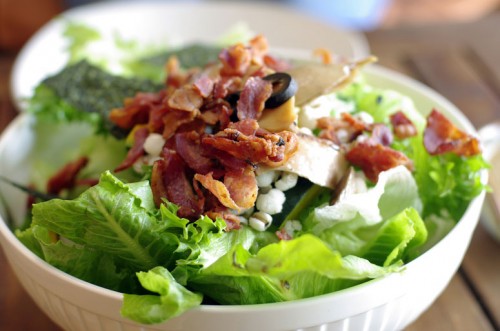 PHONE RESTAURANT:
928-282-0299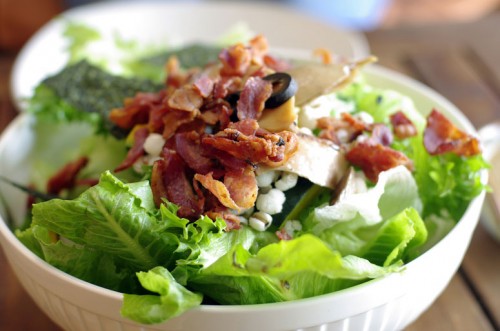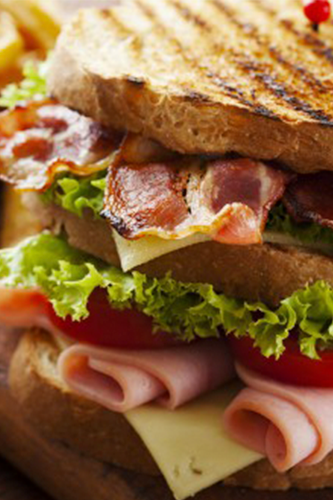 DINE-IN ONLY ON SUNDAYS 9AM-1PM. NO TAKEOUT ORDERS DURING THAT TIME PERIOD
Delivery now available for online orders through Door Dash!
Cafe José is a family-owned and operated restaurant in Sedona, Arizona. We have been serving authentic, award-winning Mexican and American cuisine for nearly two decades.
We offer a great selection of breakfasts, lunches, daily specials and dinner entrées that are home-made and served by the friendliest wait staff in town! We have Margaritas, beer and choices of red or white wine to accompany your dinner.
Locals have voted us "BEST SEDONA RESTAURANT" in 9 categories since we opened in 2004.
VOTED BEST IN 9 CATEGORIES: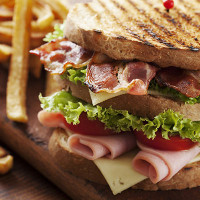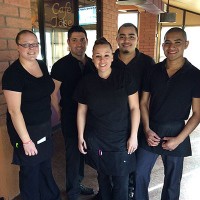 8 YEARS (2011-2014, 2016-2019)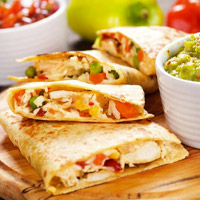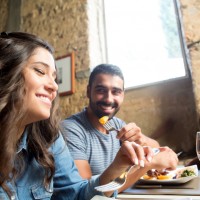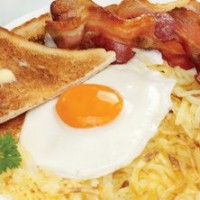 9 YEARS (2010-2014, 2016- 2019, 2022)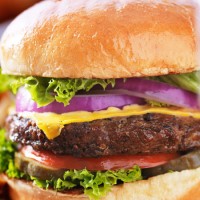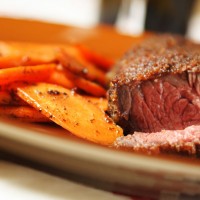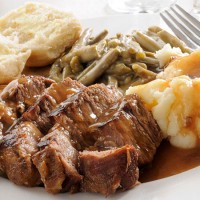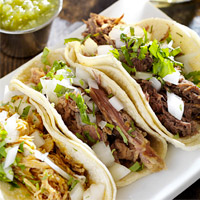 ANOTHER BEAUTIFUL DAY IN THE LAND OF JOSÉ!
We invite you to enjoy our flavorful and delicious made-from-scratch meals, prepared with love and passion just for YOU.
Below is a selection of our patron's all-time favorites.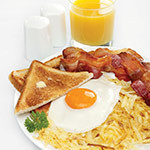 BREAKFAST
Huevos Rancheros – a customer favorite. We've been told they are the best in the country. Only $10.99 before 9 a.m.
12.99
Sweet potato pancakes. These pancakes are awesome—we bet you instantly fall in love with them.
8.99
Build-your-own breakfast burrito. Have it your way— this burrito will make your day!
12.99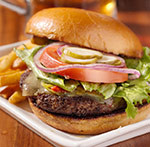 LUNCH
Torta Cubana – The King Of Sandwiches. Stuffed with Ham, queso fresco, pork carnitas, avocado, tomato, lettuce, onions.
15.99
The Sedona Burger – our most popular – topped with cheese, bacon and avocado.
15.99
Homemade soup and 1/2 sandwich. Choose from 14 yummy sandwiches and daily soups with MSG-free
12.99
Reuben – One of the best Reubens in town
14.99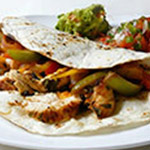 DINNER
Country Fried Steak – So delicious, so crunchy… a perfect home style dinner.
17.99
Our Liver and Onions will make you sing in the shower…Talk about amazing!
14.99
Chicken Piccata – Looking for a lot of flavor? This is it! Tender chicken breasts sautéed in lemon-butter-caper sauce.
16.99
Monday through Sunday at 4:30 pm we serve some fantastic dinner specials. From American Classics to Mexican Specialties there is something for everyone. Check in!
KICK OFF YOUR DAY AT CAFE JOSÉ!
We are open at 7:00 am and continue serving mouthwatering Mexican and American breakfasts all day, every day! Gluten free bread, pancakes, waffles and other items available.
We have eaten at all kinds of restaurants but our favorite by far is Cafe José. The food is spectacular, the service is great & the price is wonderfully reasonable.
Fred F., Atlanta Georgia
A fun Mexican restaurant that is popular with locals because it has really good, authentic Mexican food. And Cafe José will cook to order on just about anything.
Tom H., San Diego
I highly recommend Cafe José to anybody who loves Mexican and American food and great service! We go there almost every day & will continue to do so.
Jim B., Camp Verde
We all had Mexican dishes…tamales, enchiladas, chimichanga … All were delicious. Homemade salsa was great. Great place for families.
Linda, Chicago